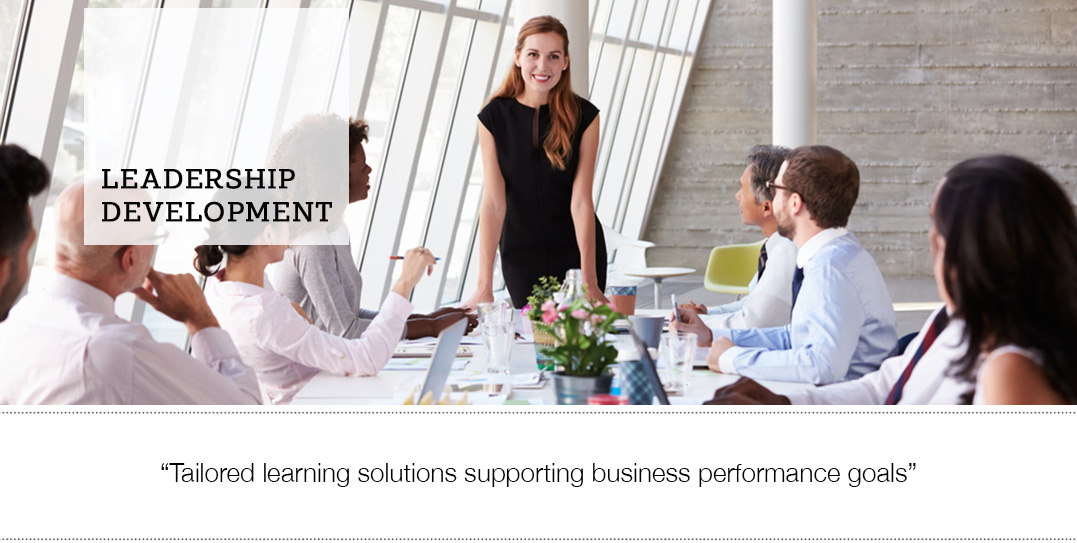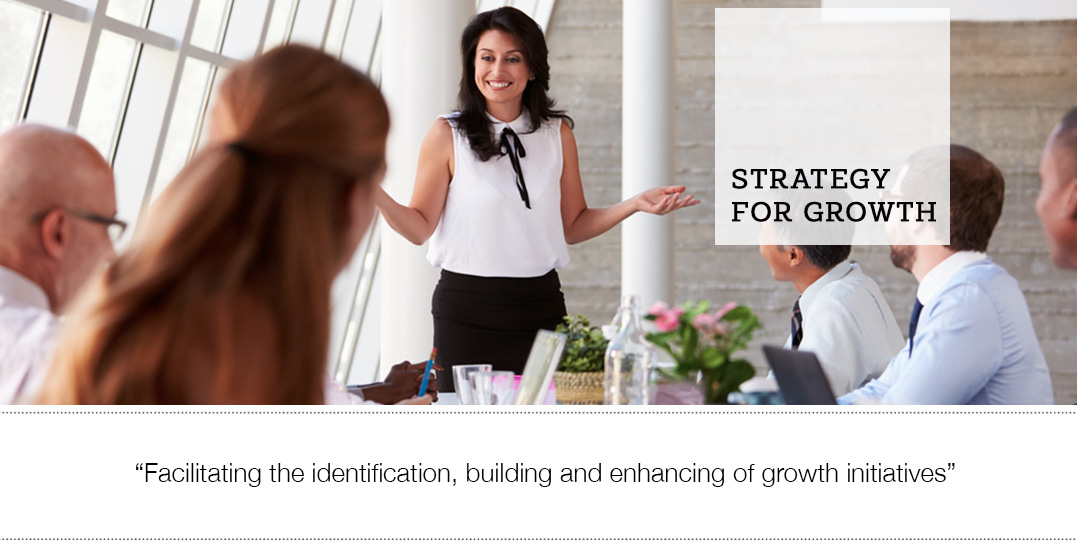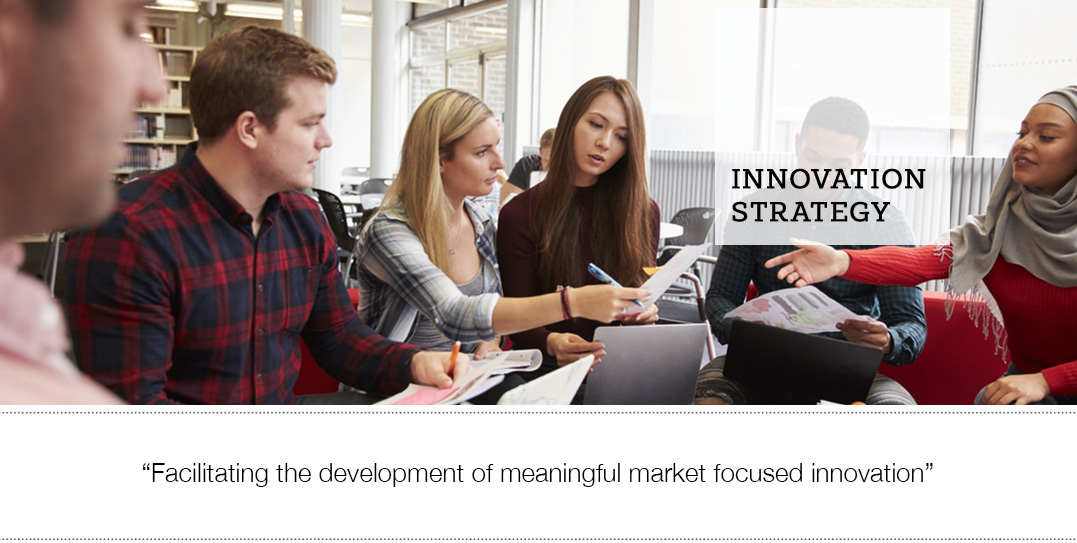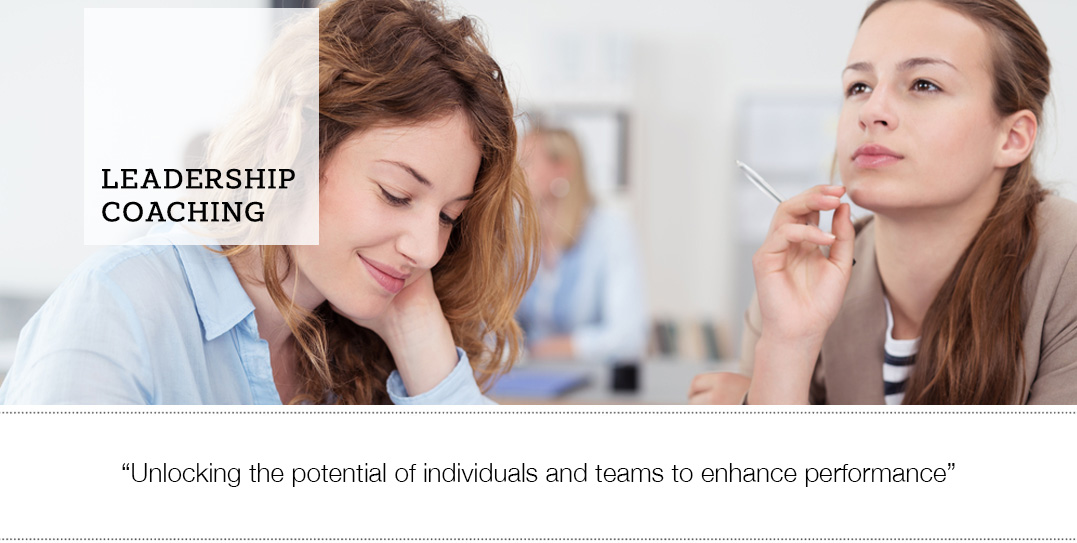 RAISON D'ETRE
Our core capability is leadership coaching andmentoring, in addition to facilitation services.
Mind Fusion operates in the B:B, B:C, and retail segmentsproviding individual, team and leadership coaching in support of:
– Market-focused innovation
– Facilitating strategy creation and cultural alignment
– Improving operational effectiveness
– Business growth initiatives
– Organisational change initiatives
We look forward to assisting your organisation in the questfor sustainable business performance and growth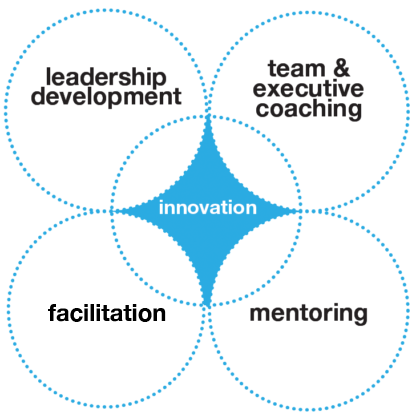 GREATER GROUP
Creating intelligent retail environments
Greater group utilises our combined expertise to deliver highimpact, high return stores providing clients with one point ofcontact throughout the journey.
At greater group our partnerships are based on trust,openness and transparency. We believe that design isa holistic undertaking and forms an important part of alarger business effort that we work in harmony with.
We apply four fundamental principles to each and everydesign to ensure that our retail, commercial and architectureprojects incorporate both aesthetic design elements, as wellas providing sustainable, long-term returns.